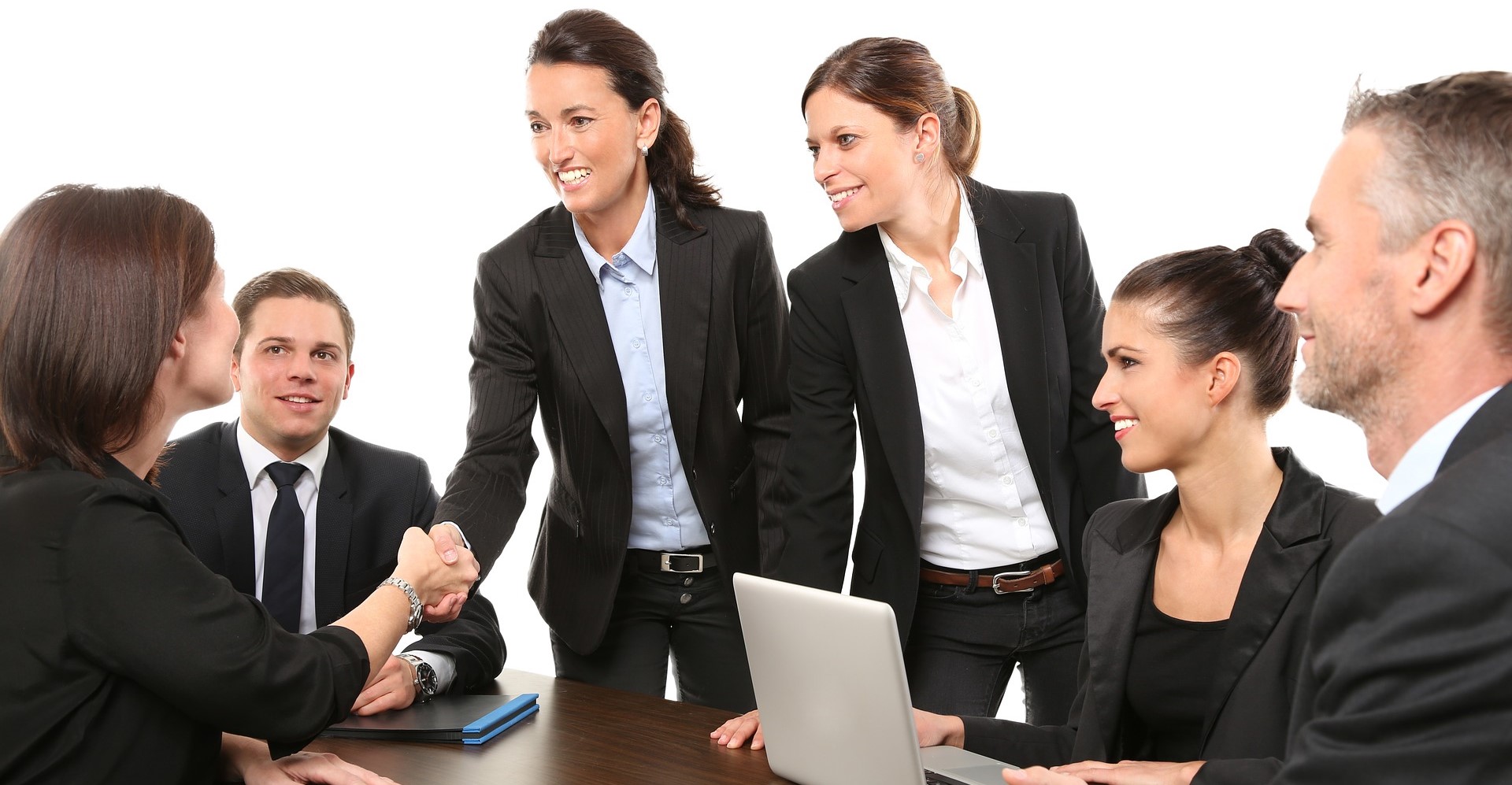 The National Association for Females Executives (NAFE) has recently published the Top 60 Companies for Executive Women in 2017 report.
Forbes explains "Among the findings this year, 32% of the top companies NAFE highlights have at least five women on their boards. That's up from just 22% last year and only 8% in 2013. Women CEOs helm 12% of the 60 firms on the list – up four percentage points from last year – while only 5% of S&P 500 companies can say the same. 
Also, among the top 60 on NAFE's list, Women make up an average of 28% of the corporate executives, including 30% of those reporting directly to the CEO and 41% of the executives in the top tenth of all earners.
Still, there are elements that could improve, says Subha Barry, vice president and general manager of Working Mother Media. Namely, the fact that 61% of promotions to senior managers and 65% of promotions to corporate executives went to men. "Unless you have women getting promoted in an increasing percentage than their representation, you're ultimately not going to end up winning any of the top positions." The heart of the issue, says Barry, is critical mass—having a higher proportion of women in contention for top jobs will increase the likelihood they get them."
2017 NAFE Top Companies
A.T. Kearney
Abbott ★
Accenture
Adecco ★
Aetna
Allstate Insurance
American Express
Anthem
AT&T
Bank of America
BDO USA
Benco Dental
Boehringer Ingelheim
The Boston Consulting Group
Capital One
Cardinal Health
Cisco Systems
Citi
Colgate-Palmolive
Deloitte ★
Diageo North America
DuPont
Edelman
Eli Lilly and Company
Ernst & Young LLP ★
First Horizon National
FleishmanHillard ★
Freddie Mac
General Mills
General Motors
Grant Thornton
IBM ★
JLL
Johnson & Johnson ★
Katten Muchin Rosenman
Kellogg
KPMG ★
L'Oréal USA ★
Marriott International
MassMutual Financial Group
McKinsey & Co.
Merck
MetLife
Moss Adams
New York Life Insurance
Northern Trust
Pillsbury Winthrop Shaw Pittman
PNC Financial Services Group
Principal Financial Group
Procter & Gamble ★
Prudential Financial
Roche Diagnostics
Ryan
State Farm
Target
Texas Instruments
Verizon
Viacom
Wal-Mart Stores
Zurich North America
★ Top Ten Winners
Source: 2017 National Association for Female Executives (NAFE). NAFE is a division of Working Mother Media. Check out the full report here.
Related posts